Killam Fellowships Program
The Killam Fellowships Program allows undergraduate students from Canada and the United States to participate in a program of  binational residential exchange. Killam Fellows spend either one semester or a full academic year as an exchange student in the host country.
Students can apply either to the direct exchange program, which is limited to the participating university partners listed on this site, or to the open competition, allowing for participation from (and to) any accredited degree granting college or university in either country.
This program, administered by Fulbright Canada, is supported by the American Killam Trusts and Foreign Affairs and International Trade Canada. It is an integral part of the Foundation's multidimensional strategy to foster mutual understanding between Canada and the United States of America.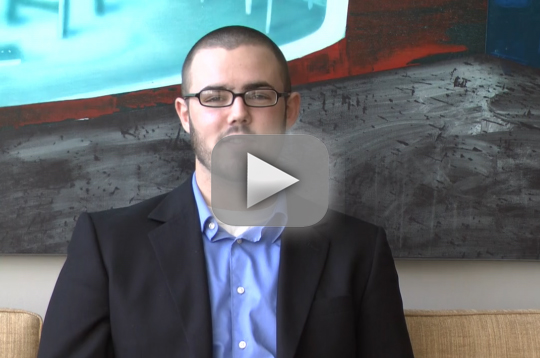 Learn more about the program from the students themselves
List of 2010-2011 Killam Fellows